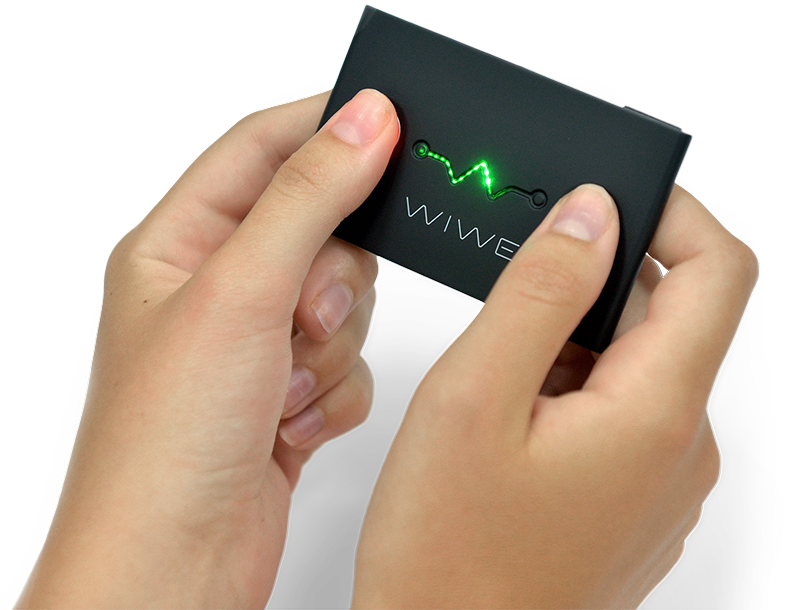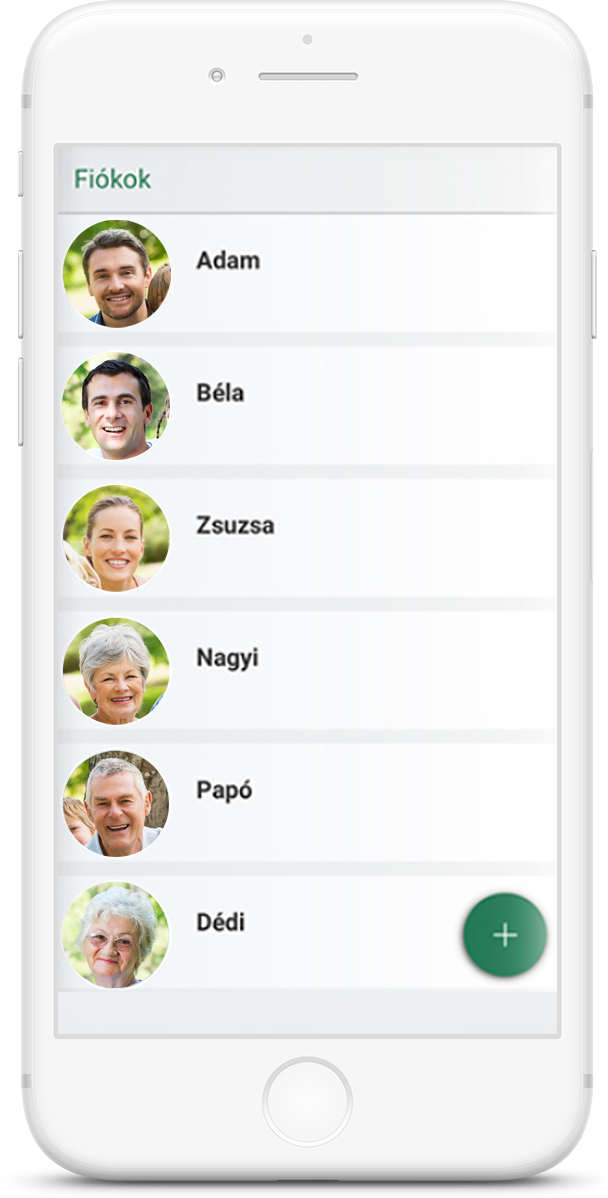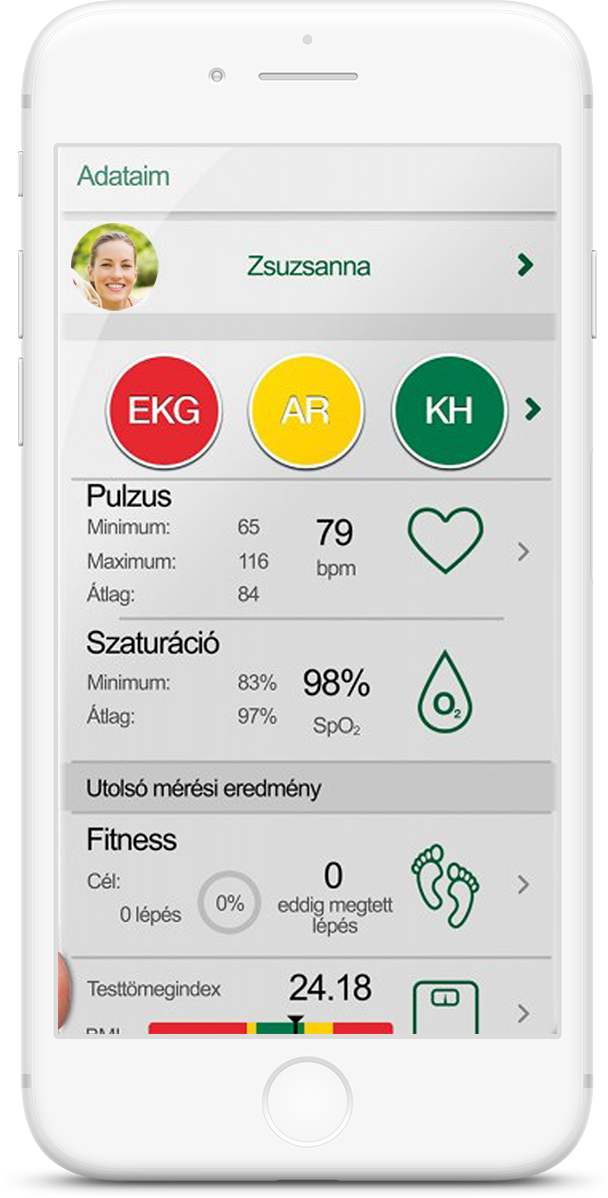 Personal ECG
for the whole family
Free, clinical quality assessment
after the 1 minute ECG measurement
Do you have a WIWE?
Subscribe to our newsletter for updates!
What do famous tech experts say about WIWE?
What is WIWE?

Records a clinical-grade ECG anywhere, anytime and evaluates it without any help from a clinician

Reports are stored on your smart device in the health journal

Results can be shared as PDF with family members or GPs/clinicians

Arrhythmia, stroke and sudden cardiac arrest risk assessment, blood oxygen and heart rate measurement, bradycardia, tachycardia, extrasistole, ventricular conduct disorder

Fitness functions: fitness-index (HRV) measurement, stress level measurement, HRV age estimation, pedometer, BMI-index calculation and tips for healthy lifestyle
Easy to use
Just place your thumbs or pointing fingers on WIWE's sensors
No unnecessary cables, patches
Measurement reports are easy to interpret and forward
Reliable
Recommended by cardiologists
CE mark in medical device category
Instant evaluation with 98.69% accuracy
14 days money back guarantee
Affordable
€ 289 is a one-time cost to buy Mobile Cardiology for yourself and your family
No evaluation fee
2 years overall warranty
Fast
Instant evaluation for free
No need to wait months for an appointment
No need to queue for hours
Always at hand
Comprehensive results in 1 minute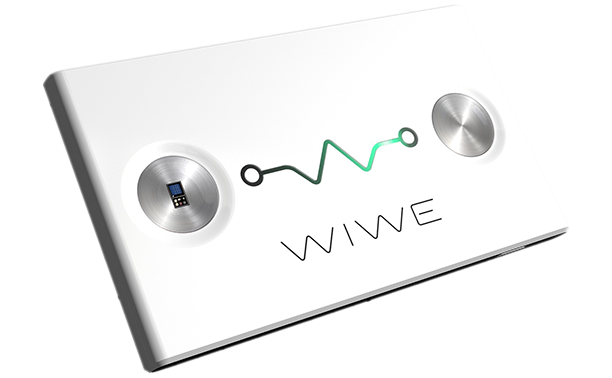 Testimonials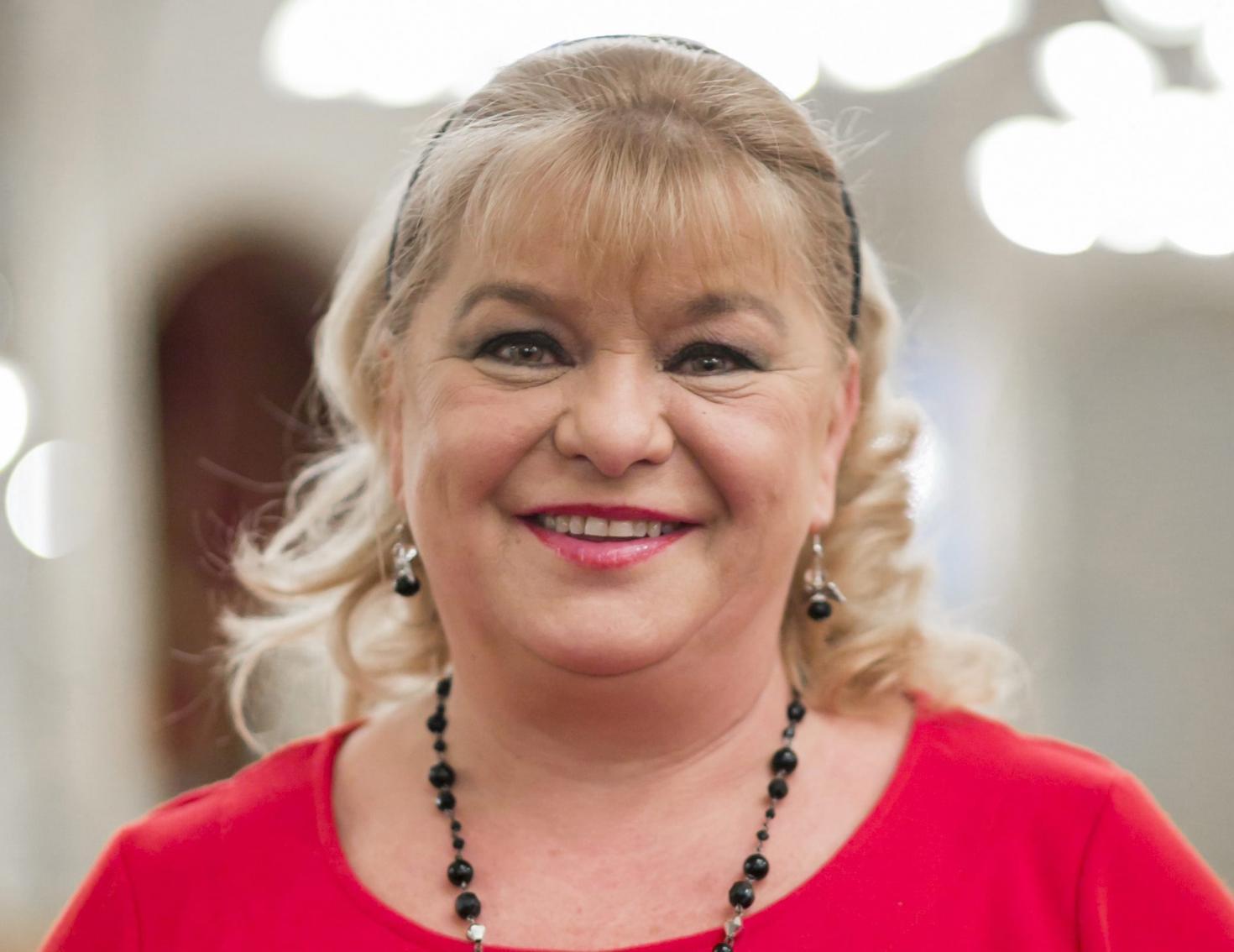 Marika Oszvald
Actress, opera singer
"I love performing on stage, and I want to keep doing it for a long time to come. When I heard about WIWE, I bought 4 of it for my family!"
my story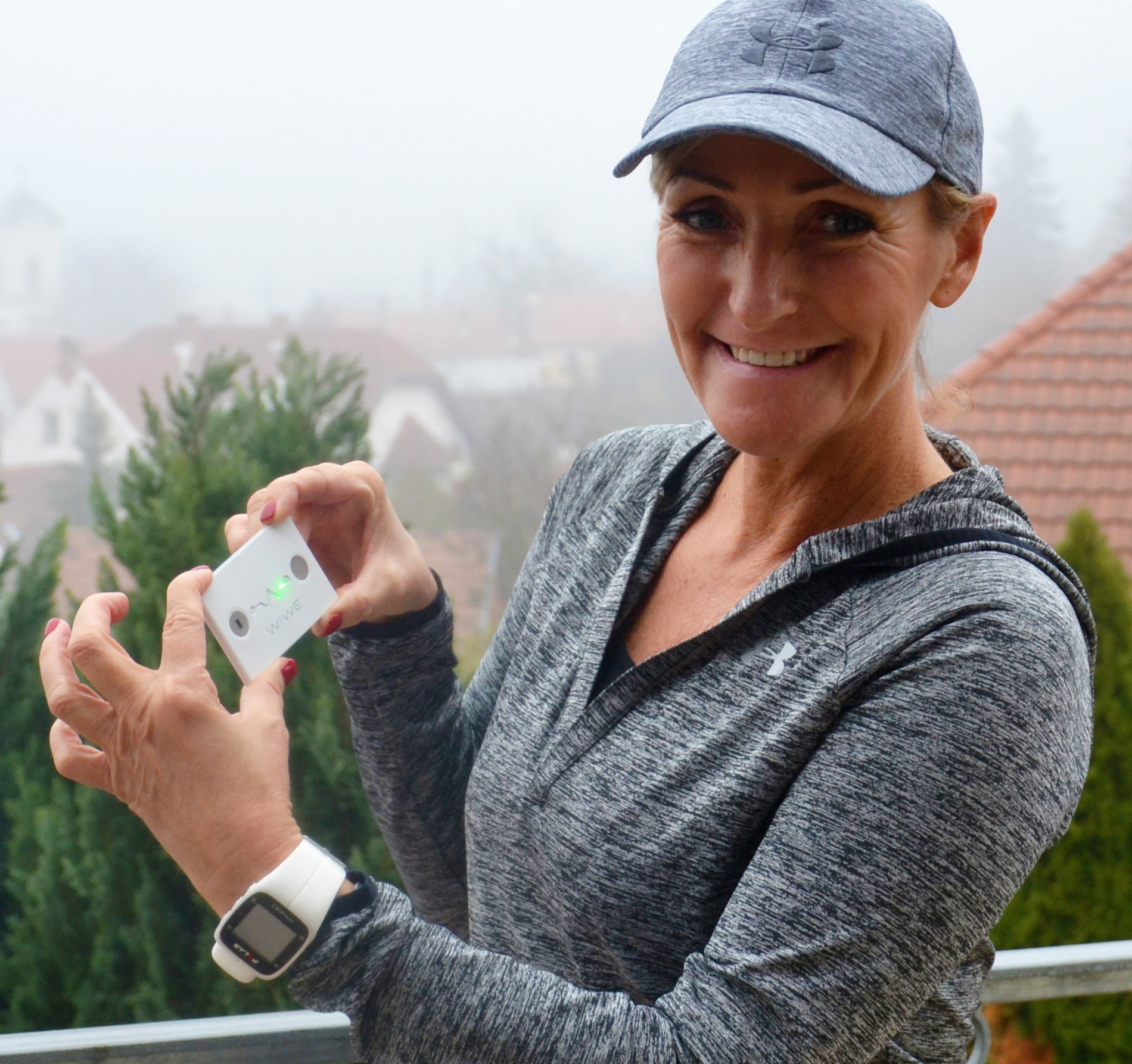 Monika Beck
49 years young mom, Hungary's Heart Runner Ambassador
"This tiny device is like my pacemaker - always with me, lives with me"
my story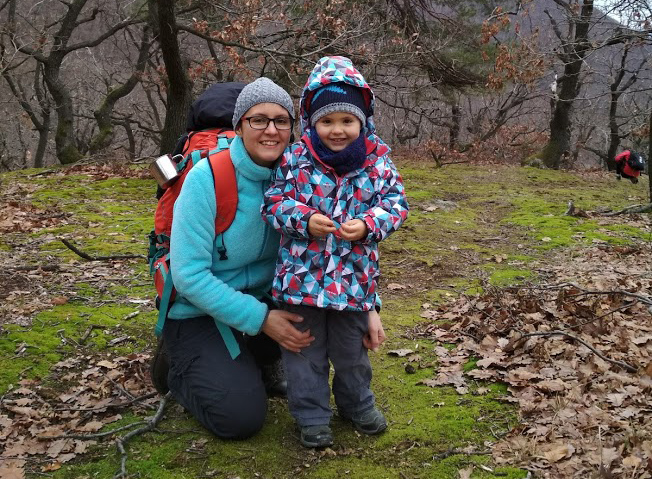 "I had ordered WIWE and within a few days it managed to "catch" symptoms of a certain problem at home. I'm just over a catheter ablation. WIWE's diagnosis was 100% confirmed!"
my story
Recommended by specialists
Prof. Dr. Béla Merkely
Rector of Semmelweis University, Director and university teacher at Városmajor Heart Centre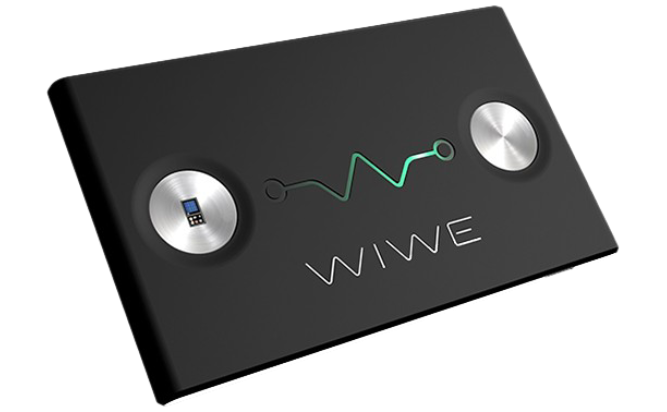 "I recommend WIWE not only for my patients living with a heart disease but for my health-conscious patients too"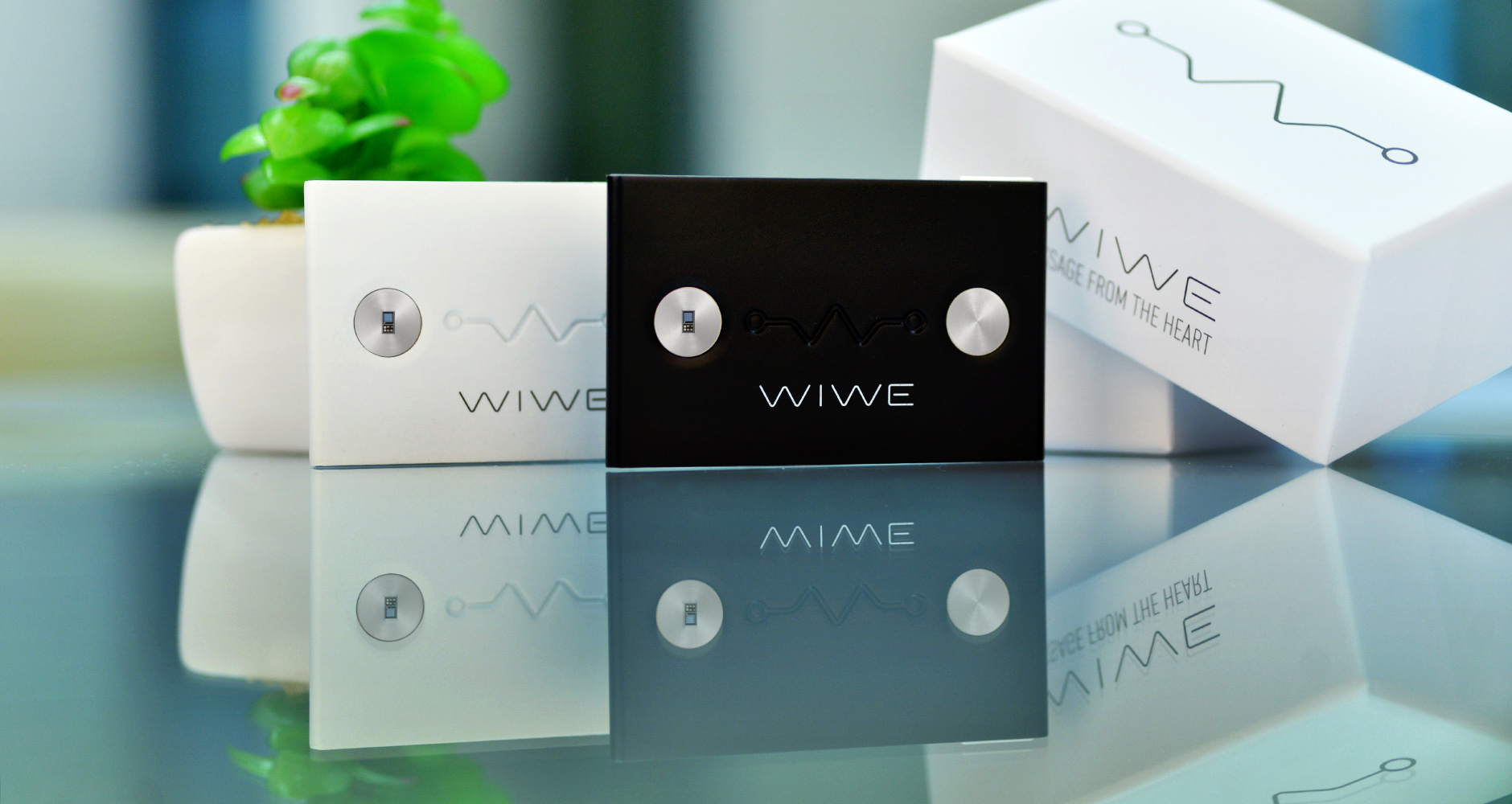 Give your heart 1 minute
to screen the early signs of an issue
BUY